COVID-19
Even during this time of uncertainty, Southwest Atlanta Nephrology will continue to deliver the care you need. We welcome both new and existing patients for virtual and in-person visits in adherence with federal, state, and CDC orders and guidelines.
When you visit our office, you will notice that all patients and visitors are wearing a face mask. All patients are screened for symptoms and possible COVID-19 exposure before entering the building. Our waiting areas are arranged for social distancing. Our exam rooms and equipment go through an enhanced cleaning after each patient. In addition, we frequently deep clean other clinic spaces.
Patients are not allowed to bring guests or children into their office visit. (We encourage virtual visits for family members who would like to participate in their loved one's appointment.)
Coronavirus Practice Policies: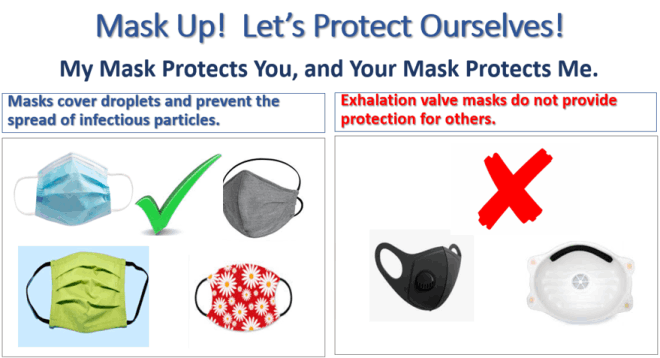 All patients, visitors and staff must wear masks.
Acceptable masks include homemade, surgical, dust, and N95 masks.
Masks should NOT contain an exhalation valve or vent, as this permits unfiltered air to escape.
If the office is accepting in-office visits, this is what you can expect:

Appointment request phone call

You will receive an appointment request call.  A clinical team member will call you prior to your visit. He or she will walk you through our COVID-19 symptoms and exposure screening questions. You will also get specifics on how to prepare for your visit.
You will be reminded of the current COVID-19 procedures: 
Bring a mask to wear when at the office. (We recommend wearing a mask any time you are away from home.)

Follow social distancing guidelines.

Leave children under age 18 in the care of someone else at home.
When you arrive, the staff will welcome you at check-in and guide you through our screening process, including:

There will be a series of COVID-19 screening questions.
Your temperature will be checked.
If your screening goes smoothly, you will be reminded of important clinic safety guidelines including use of masks, social distancing, and visitor policies. If any symptoms or questions come up during your screening, you'll meet with a nurse right away for additional screening.
While you wait

Our staff has taken special precautions to protect you in all waiting areas.
You'll see:

Extra supplies of hand sanitizer available to all.
Masking and social distancing guidelines posted and monitored by staff.
Seating arranged and marked to promote social distancing.
Robust cleaning and sanitizing practices.
During your appointment

You will get the comprehensive, thoughtful evaluation you need from your visit. At the same time, you can feel confident in the extra steps we will take to protect your well-being:
You and your care team will stay masked.
Consultation and exam rooms are arranged for social distancing.
Frequent and robust handwashing is our practice.
Care is delivered efficiently and effectively while allowing physical distance.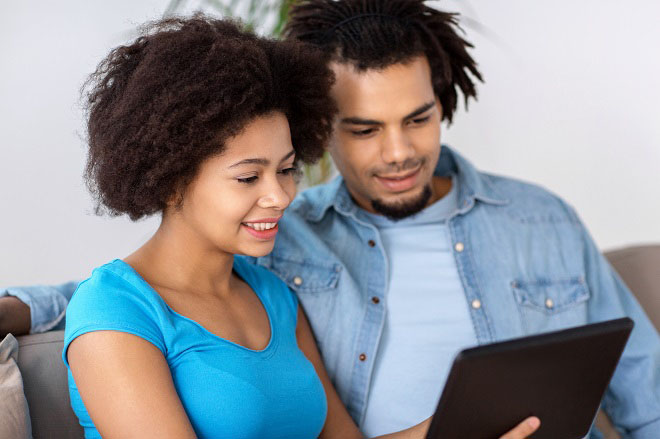 Video and phone visits are great options for appointments in place of face-to-face care. Our physicians and clinical support staff will recommend a virtual visit if it best fits your individual needs or if the clinic is temporarily not offering in-person visits.

You will be contacted by a staff member one to three days before your appointment for a pre-appointment virtual check-in. He or she will walk you through a virtual check-in, which may include the following:

Review of your medications.
Request that you take vitals on the day of your virtual visit with any medical equipment you have at home (please do not purchase just for your visit).
Information about other logistics.
If any concerns are identified, we will provide you with clear guidance on the next steps, including the possibility of rescheduling your appointment.
Related Links